Delectably good & healthy foods for your strict diet
PRODUCT OF THE MONTH
Keto Mint Chocolate Energy Dessert Balls
Dark chocolate and mint combine to make perfectly delectable treats that are sure to delight your taste buds. Plus they don't give you a sugar-crash nor a craving for more sweets, instead, they give you a healthy serving of good fats, protein and fiber. Comes in 4 or 8 per box.
Perfect for your Diet
At Heidi's we handcrafted sweet and healthy snacks and desserts,
using nuts, raw organic fruits and coconut milk, which are scrumptious and truly good for you. We cater to individuals on strict diets as our foods are raw, vegan (no dairy or eggs), paleo, keto (sugar-free), no artificial flavor, no preservatives, no artificial color, non-GMO and grain-/gluten-free, so you can feel good about them.

Made in a licensed kitchen under a certified food safety manager.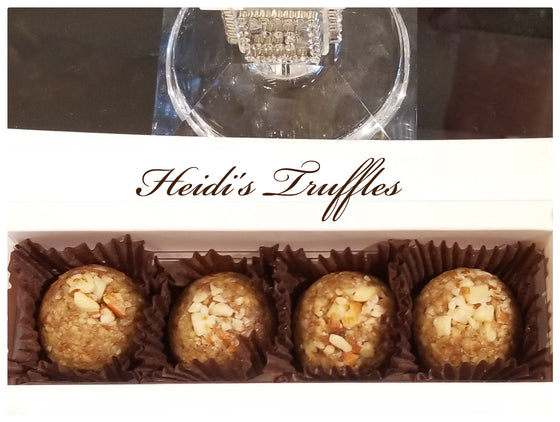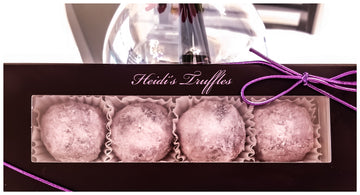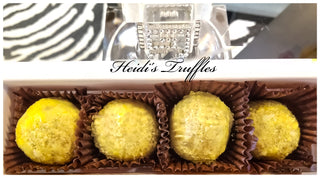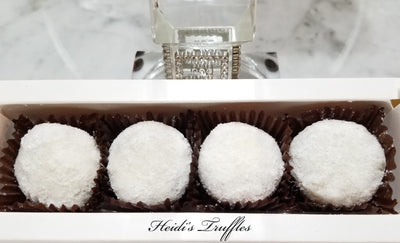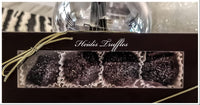 Healthy Selections
Keto Fat Bombs
If you are looking for a healthier alternative to satisfy your sweet tooth, then look no further because these treats, handmade in small batches, are completely raw, vegan (no dairy or eggs), paleo, keto-friendly, non-GMO, low-carb (only 2g net carbs) and grain-/gluten-free... just really good for you!
BUY FAT BOMBS
MORE SWEET TREATS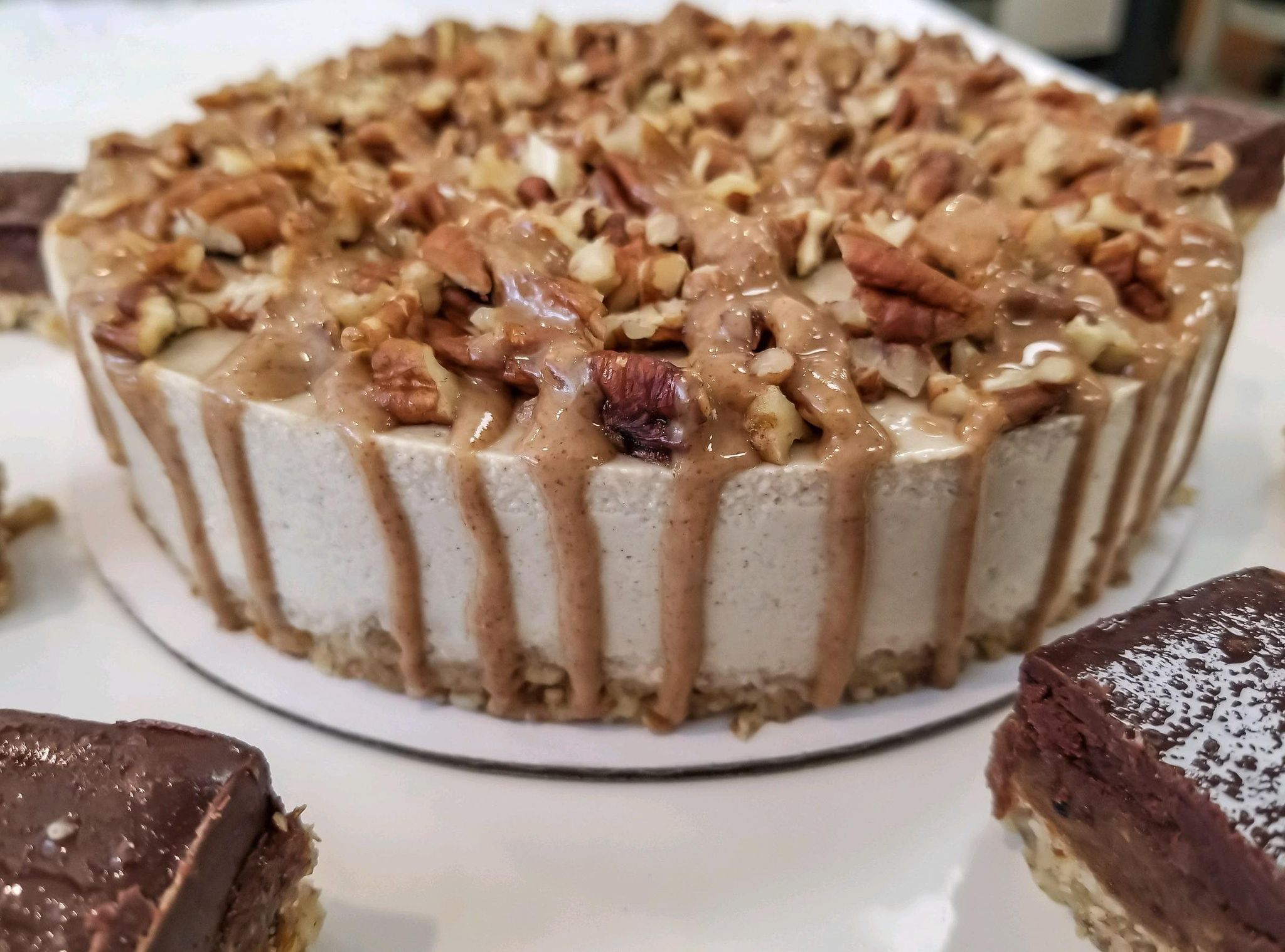 EAT SWEET BUT
Healthy Treats
Get the perfect healthier alternatives to satisfy your sweet tooth.
SHOP NOW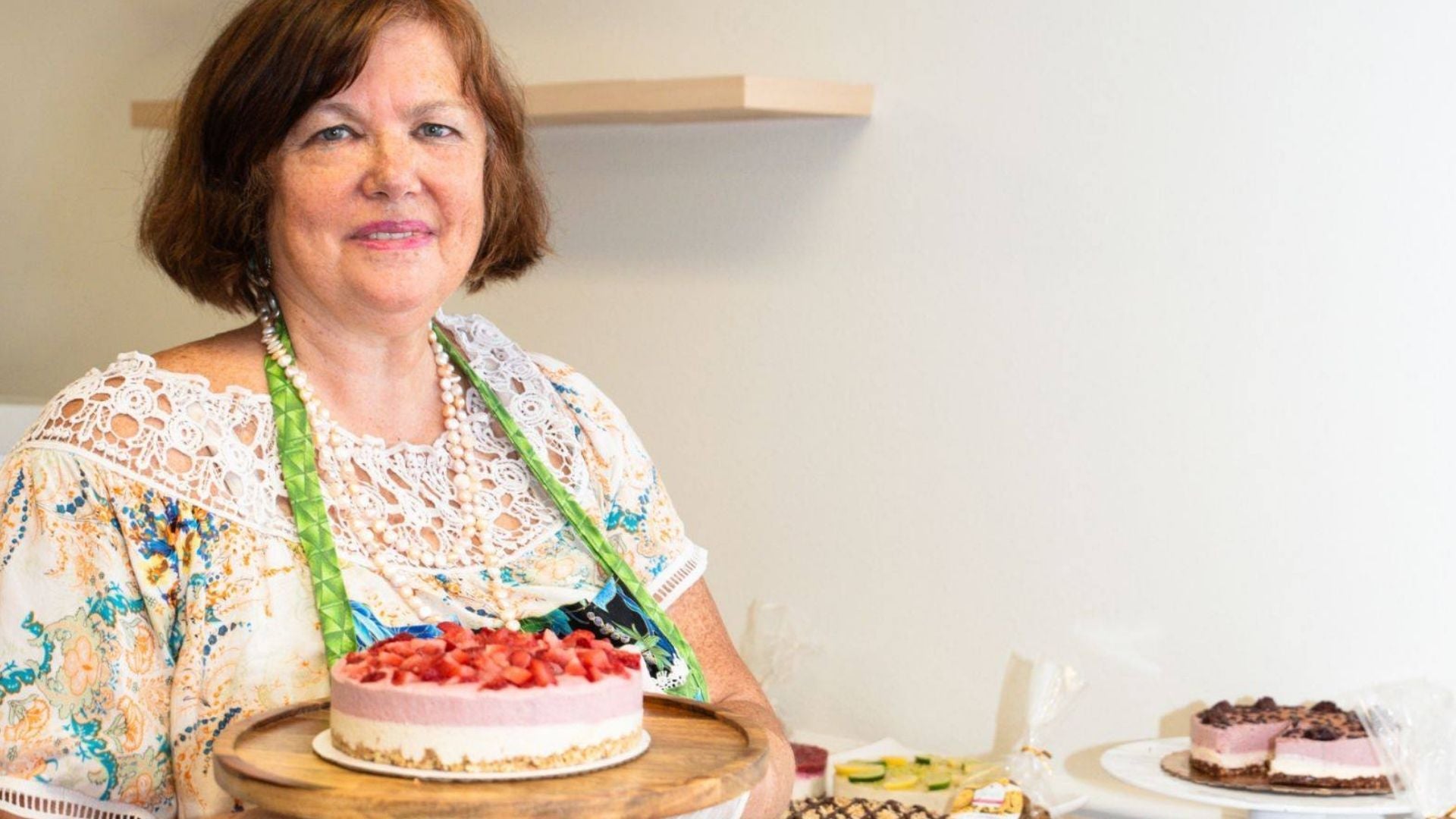 HELLO!
I am Heidi.
My passion for making delectably sweet and healthy food creations from scratch for my family, friends and community started with the concern for the well-being of my two little grandchildren several years ago.
Firsthand I was able to observe what so many natural health advocates have preached: that our health starts with the food we eat.
★★★★★

Fabulous seller with great customer service and communication! Fast shipping! I'm giving these as a gift tomorrow so I can't comment on taste, but if they taste as good as they look... woo hoo! They'll be amazing! 💗 **UPDATE! Delish!!!!!
★★★★★

Everything I ordered from this shop was amazing!! My whole family loved it. I have a rare type of diabetes (MODY) and feel like I can finally enjoy cake again :) Thank you!
★★★★★

Delicious!! I normally buy cupcakes for a client of mine every year but they managed to all get on keto and asked that I skip the treats this year. Instead I found this amazing alternative and it was a major hit and they loved the surprise.
★★★★★

Last minute I changed my mind and got the Vegan Keto Mocca Cheesecake, for an office party! It was very delicious, not overly sweet and well balanced! Amazing customer service and I was able to organize a local pick up! Thank you for the free taste samples - delicious!
I loved the Strawberry Cheesecake and the Chocolate balls the best! Thank you -- will buy again from this seller.
★★★★★

This cheesecake is awesome!! I looked for a long time to find a Keto cheesecake that actually tastes great and I finally found Heidi's
★★★★★

I sent these to my best friend as a house warming gift and she absolutely raved about them for days!! I sent 8 for her and her fiance to share and she didn't. Additionally the next week she ordered more from you, Ms. Heidi! Thank you foraking such delectable treats including keto options! Will 100% order again for a special occasion and hopefully try some myself :) shipping was easy, updates were available and everything was super smooth! Thanks again!!